The new African Safari
About time we explored the more quaint and offbeat wildlife hotspots in Africa.
The world descends at Serengeti National Park to witness the Great Migration. Jeeps are lined up and cameras set to capture the epic journey of over 1.5 million wildebeest, 20,000 zebras, and a host of other antelopes traveling cross country. African safari imports While it's stuff that bucket lists are made of, it doesn't rule out the fact that there's much more wildlife to be explored in the land of the savanna. A traditional African safari would mean the old standbys – South Africa, Kenya, or Tanzania. But this image is changing. Botswana, Congo, Namibia, Zambia, and Zimbabwe are emerging as the five popular destinations for a date with the fabled African Big 5.
Rainforest walks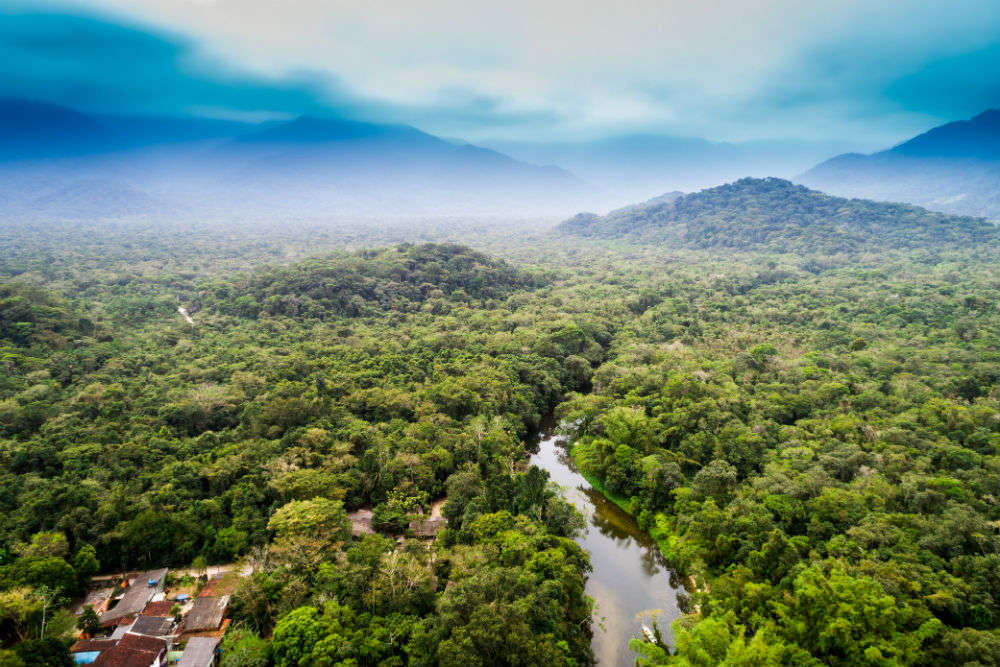 How about visiting Africa to admire the rainforests of the Congo basin and gorillas, chimpanzees, and hippos? There are four major national parks in Congo but the Odzala-Kokoua National park that has a significant gorilla population is extremely popular for a unique safari – gorilla trekking. Apart from exploring the life and habits of lowland gorillas, rainforest walks, kayaking, and boating through rivers are added attractions.
Land of contrasts

Tall sand dunes and desert wildlife at the Namib Desert and Sossusvlei, one of its kind classic predator-prey experience at Etosha National Park, beautiful natural scenery at Damaraland, and a perfect coastal town stay at Swakopmund, Namibia is not your typical African experience. From desert to beaches to national parks, this place has diverse geography for a small nation. An ideal country to watch cheetahs, giraffes, and rhinos.
Elephant paradise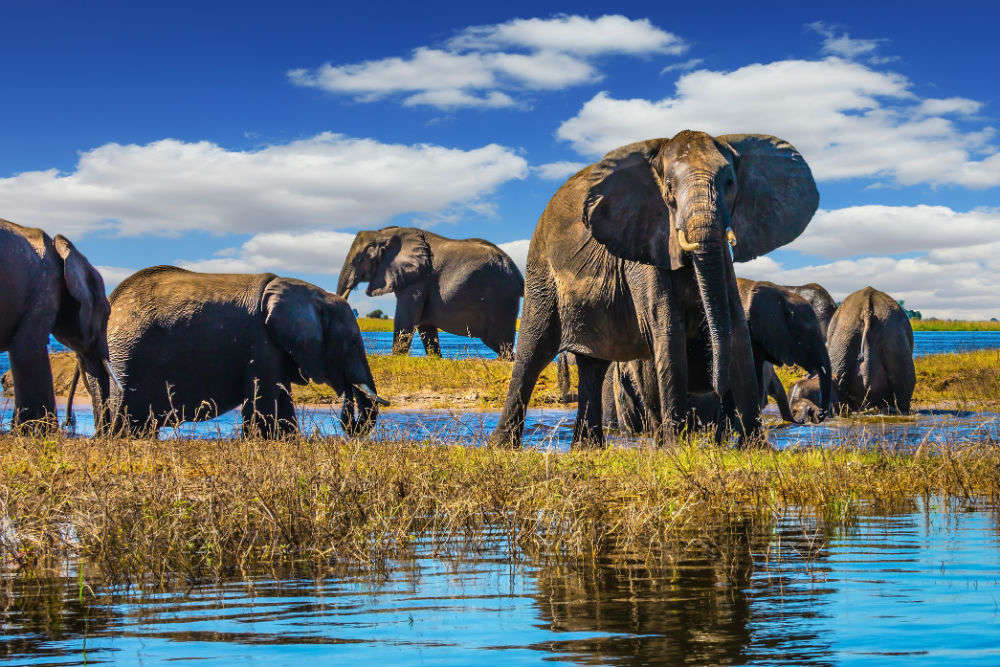 Botswana is fast emerging as the alternate destination to enjoy the migration season. After summer, the rains lash the desert and full waterholes attract thousands of zebras and antelopes to feast on the new vegetation. This also entices predators with the prospect of plenty of prey. The Chobe in Botswana is called the elephant paradise of Africa due to one of the highest populations of elephants.
Tracking big cats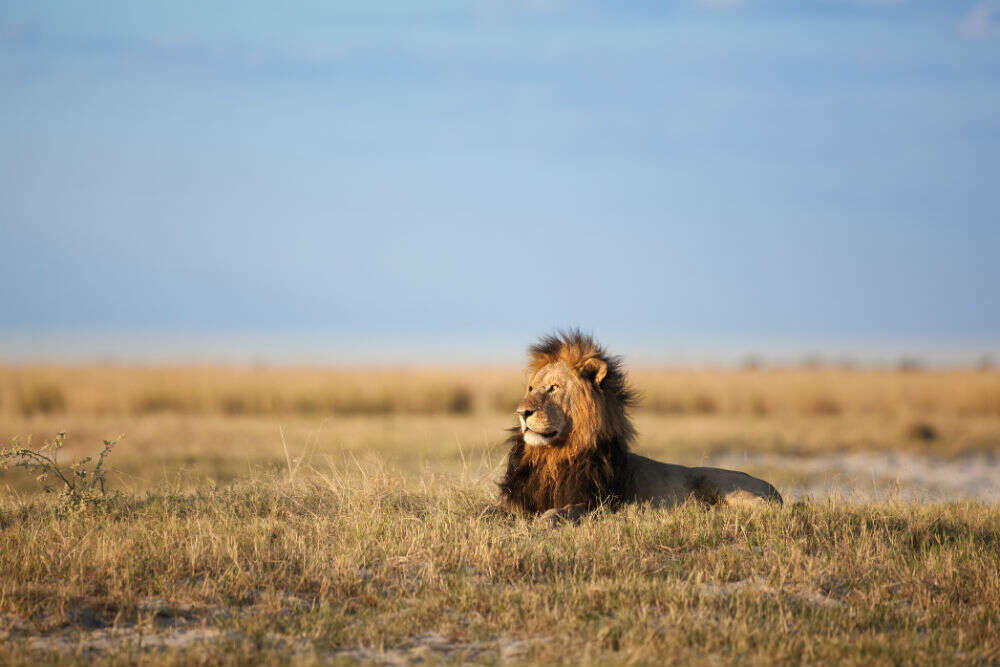 One of the biggest draws in Zambia is the big cat sightings that are not overcrowded with tourist vans. At many of the sightings, yours could be the only vehicle around the big cats. Doesn't get more personal than that! african safari imports
Zimbabwe is truly a nature lovers' delight. Indulge in adventure activities and enjoy exquisite scenery at Victoria Falls or simply enjoy bird watching at Hwange National Park. Go boating and fishing if you get tired of watching lions at Matusadona National Park.
Game viewing hides

A unique concept in many African parks where rather than moving around in an open vehicle to spot wildlife, you are taken to these structures built especially for tourists to sit and watch in a quiet location near a waterhole or a river frequented by wild animals.
Go for luxury safaris, game drives, river cruises, and joyrides on horse or elephant back in Botswana.